Release date: 5 December 2012
Episode 1 of the Wow!Signal Podcast is out and available!
Download the .mp3 file
Click here to subscribe
. Author and researcher Antonio Paris of aerial-phenomenon.org joins us to discuss what is wrong with UFOlogy and what can be done to revive it for the 21st century.
Our Guest
Our first episode features an interview with Antonio Paris, Founder and Director of
Aerial Phenomenon Investigations
. We'll ask Antonio about his vision for the future of UFO investigation, his new book, some of his investigations, and his upcoming conference.
Antonio's official bio:
Antonio Paris is the Founder and Director of the Aerial Phenomenon Investigations Team. He is a Senior Intelligence Analyst for the consulting firm Booz Allen Hamilton, holds a Top Secret/SCI security clearance, and supports an array of classified US Government clients in Washington, DC. Antonio, moreover, is a former US Army counterintelligence officer and Department of Defense Counterintelligence Field Activity special agent. Antonio received his Bachelor of Science in Computer Information Systems from The City University of New York and his Master's of Science in Space Studies (Planetary Science) from the American Military University. In the past year, Antonio has appeared in over a dozen radio, webcasts, and cable TV interviews, including consulting work for the popular TV series The Alien Files: Unsealed. Antonio, moreover, is the Author of Aerial Phenomena: Reviving Ufology for the 21st Century; and the director and producer for the documentary Area 51. He has been researching the UFO phenomena for over 10 years.

Antonio currently works in Washington, DC and resides in Annapolis, MD.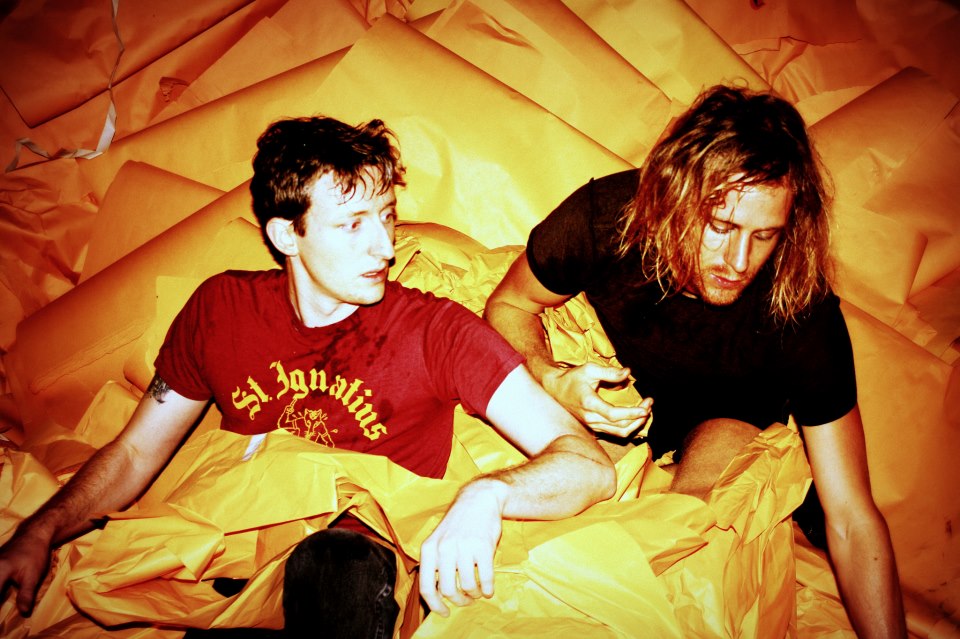 Shane Perlowin and Ryan Oslance
The Music
All music is presented by permission of the artists. The podcast includes music by ambient/electronic artist
Mike Griffin
from
The Pulse Meditations.
Mike's music can be found at
hypnos.com
. Hypnos also stock hard to find CDs from a wide variety of ambient, electronic and experimental musicians. This episode features music (including the spooky intro) from
Ahleuchatistas'
fine new album, "
Heads Full of Poison
" on
Cuneiform
. Ahleuchatistas are an Asheville, NC based instrumental duo with Shane Perlowin on guitar and Ryan Oslance on drums.
Ahleuchatistas are starting a North American tour soon.
Check out their website
for venues and dates.
Link Summary
The Wow! Signal Podcast
by
Paul Carr
is licensed under a
Creative Commons Attribution-ShareAlike 3.0 Unported License
.